Caring & Qualified Professionals
At Real Estate Services of Duluth, our CLIENTS and COMMUNITY are top priority.
Integrity & Expert Knowledge
At Real Estate Services of Duluth, we are powered by your real estate goals! As your experienced ambassadors for buying or selling (or both!), we are devoted to actually getting to know you. With your values in the forefront, we enhance your real estate journey with expert industry knowledge, thoughtful observation, clever problem solving, and an honest perspective. Focused on authenticity and integrity, we go above and beyond to give you the best possible experience.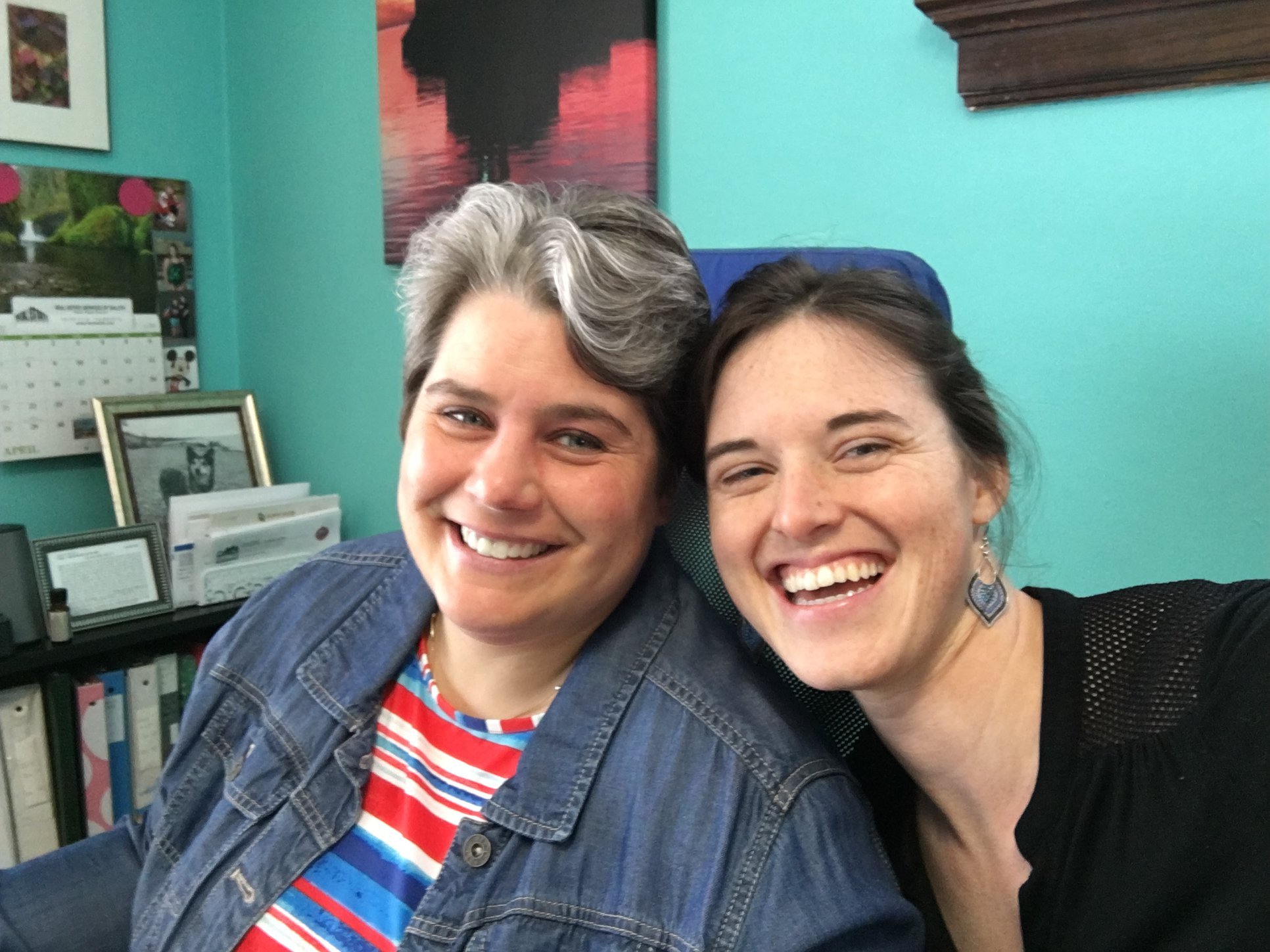 We've sold a lot of homes - and will use our combined knowledge to guide you in your unique real estate journey.
Serving the Duluth area since 1981, Real Estate Services is one of Duluth's longest established real estate companies. Real Estate Services was originally formed by REALTORS® devoted to excellent customer care and personalized service.
In 2005, long time real estate broker and REALTOR® Vern Emerson sold to current owner, Karen Pagel Guerndt. Since then, the company has been solely woman-owned and carries on the same legacy of supreme customer care.
Commitment to Serve Our Neighbors
We are a community-minded brokerage, and feel strongly about ethics and service. We feel it's vital that we share our time and gifts with our community, so we make an effort to volunteer, teach and serve whenever we can.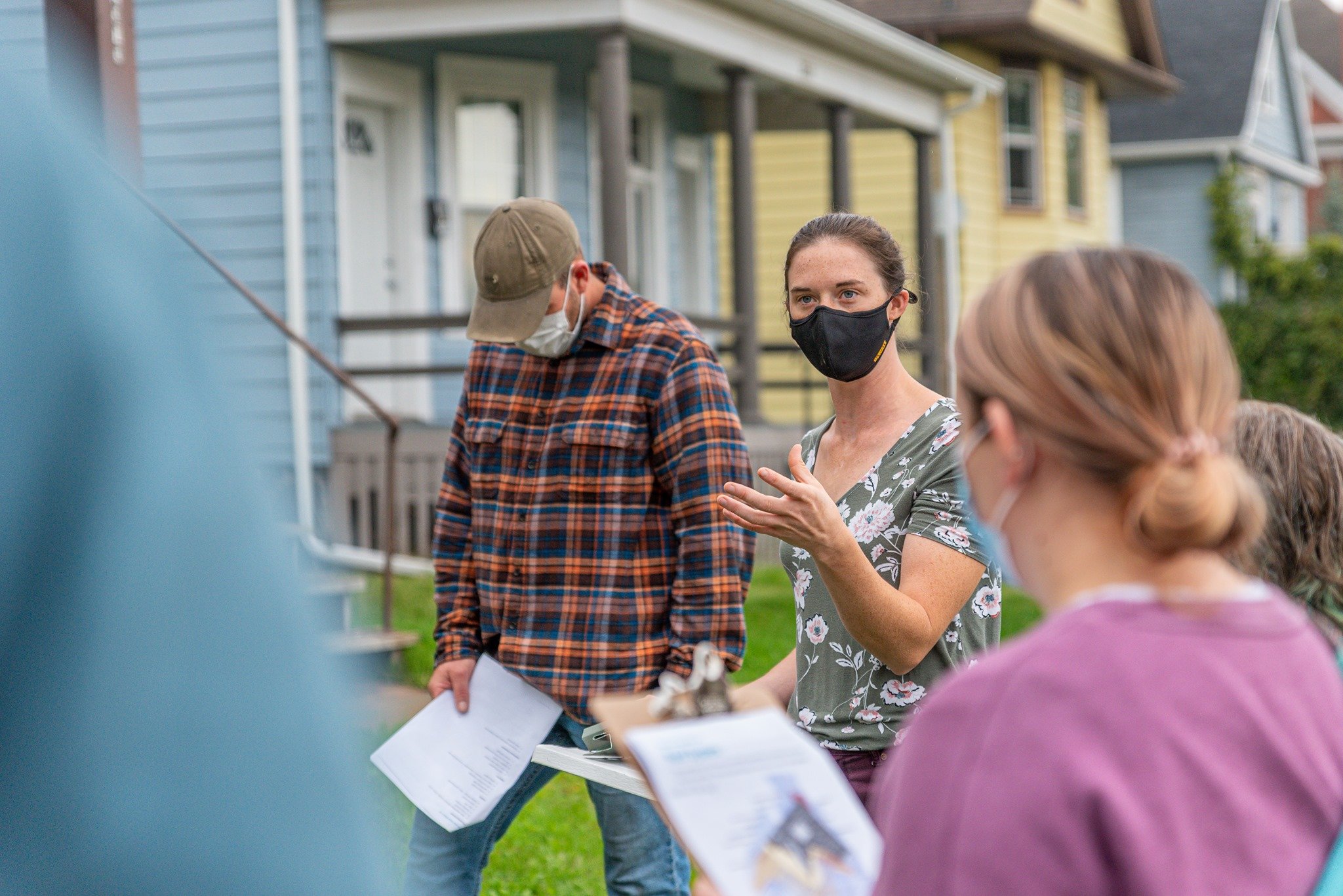 News & Resources
---
Here are some helpful resources to help you navigate the complex real estate market.
More Articles
When purchasing or selling a property, it is always a good idea to work with a professional, especia…
With a never ending list of everything you 'should do' when purchasing a home, it seems counterp…
Purchasing a home will inevitably be the biggest financial discussion of your life. And the decision…
"Thanks so much for all your hard work through this lengthy process and difficult market. You are truly a professional and a great human being!"
"Karen goes above and beyond for her clients. Her heart is grounded in connecting with the customer so that together they find the perfect home. She is generous with her time, is a terrific listener and an excellent manager of the home buying/selling process. If you are selling your home, she is…"
"Karen at Real Estate Services is a knowledgeable and professional Realtor in the Duluth area."
"I cannot recommend a better realtor than Danielle. She went above and beyond for our first home buying experience. She was extremely accommodating, knowledgeable, helpful, and just a kind person overall. Thanks Danielle! ❤️"
"Jake Filton is the most patient and caring person. He took his time to show us as many houses as we wanted to see. He help us find our forever home. I would recommend Jake to everyone who wants a great experience in buying a home. Thanks Jake!"
"Before, during and after the purchase of our home, Karen has continued to go above and beyond."
"We have purchased two buildings through Karen. We have found her quite friendly and easy to talk with. She answers questions and finds information not readily available. She is trustworthy, and we would continue to use her for our real estate needs."
dmlauger
Review on Zillow.com
"I have bought and sold five homes, but have never met such a competent realtor as Danielle Rhodes. Danielle handled our purchase of a Duluth Home with a lot of hard work, finding the perfect fit for us."
Jim K
Review on Zillow.com
"I can't thank you enough for everything that you've done to help me buy my first house up here (and first house in general), and your help in selling my house with such a great outcome financially. I'm sad to leave Duluth for many reasons, my friends being a big one, and of which I definitely…"
"I have had the privilege of working with Karen on several real estate transactions. I would not hesitate to recommend her to anyone searching for an agent who is very easy to work with. She makes you feel valued and respected. Karen works tirelessly for her clients and will advocate for your…"
Denfeld Buyer
Review on Zillow.com
We look forward to helping you accomplish your real estate goals.