Our Mission
At Real Estate Services, we put our clients first. We value your trust and your business. Through hard work, integrity, and knowledge, we provide exceptional personalized care to each respected client.
Dedicated, Full-Service Agents
At Real Estate Services, we subscribe to the National Association of Realtors strict Code of Ethics, and provide premium service. We've sold a lot of homes - and will use our combined knowledge to guide you in your unique real estate journey. We are experienced in the following areas:
Seller representation
Residential homes
Buyer representation
Cabins and vacation property
Educating first-timers
"Estate" or "as-is" property
Job transfers
Investment property
Facilitating transactions
Personalized marketing plans
Market Analysis
Off-market transactions
Quality out-of-area referrals
Vacant, undeveloped land
Professional Memberships
We value professional experience and education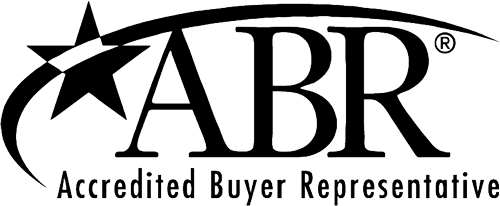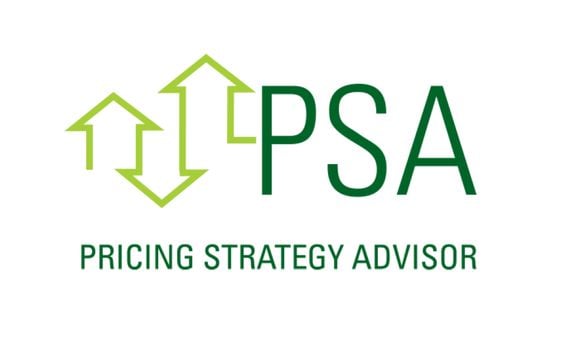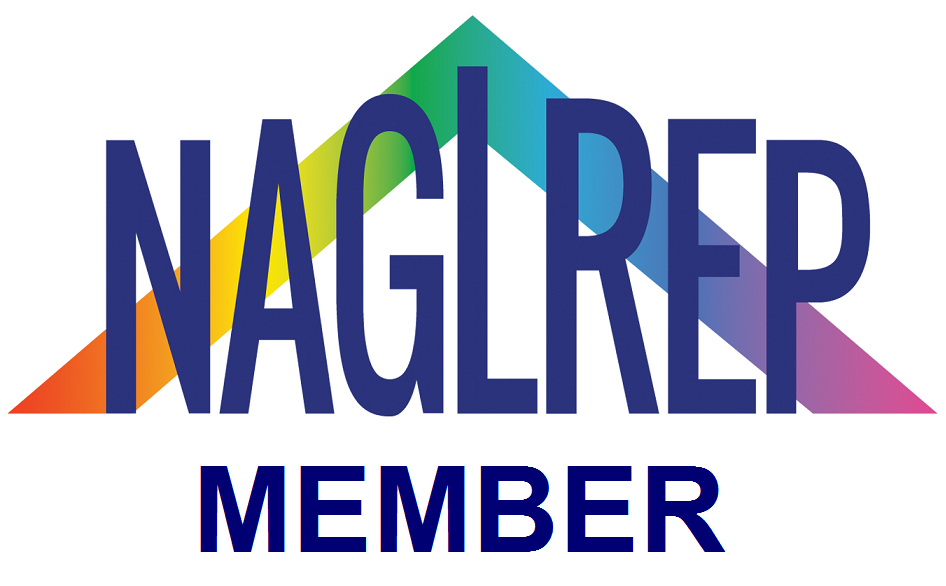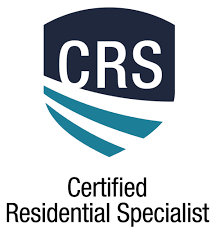 Our Guiding Principles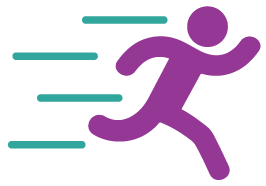 Hard Work
We strive to exceed your expectations. We work hard to be available, and communicate on your terms and timelines.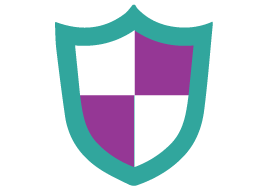 Integrity
You can count on us. We prioritize relationships, and are determined to be honest, transparent, and authentic — always.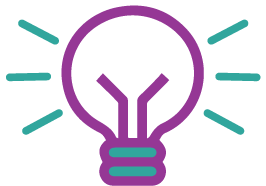 Knowledge
We bring a wealth of real estate experience into every transaction, and continue to make learning and evolving a priority.
Proudly Local & Independent
---
Established in 1981, Real Estate Services is one of Duluth's longest established real estate companies. Real Estate Services of Duluth was originally formed by REALTORS® devoted to excellent customer care and personalized service. In 2005, long time real estate broker and REALTOR® Vern Emerson sold to current owner, Karen Pagel Guerndt.
Since then, the company has been solely woman-owned and carries on the same legacy of supreme customer care. We are proudly not a franchise, and are locally owned and operated. We are community-minded brokerage that cares strongly about education, inclusiveness and volunteerism.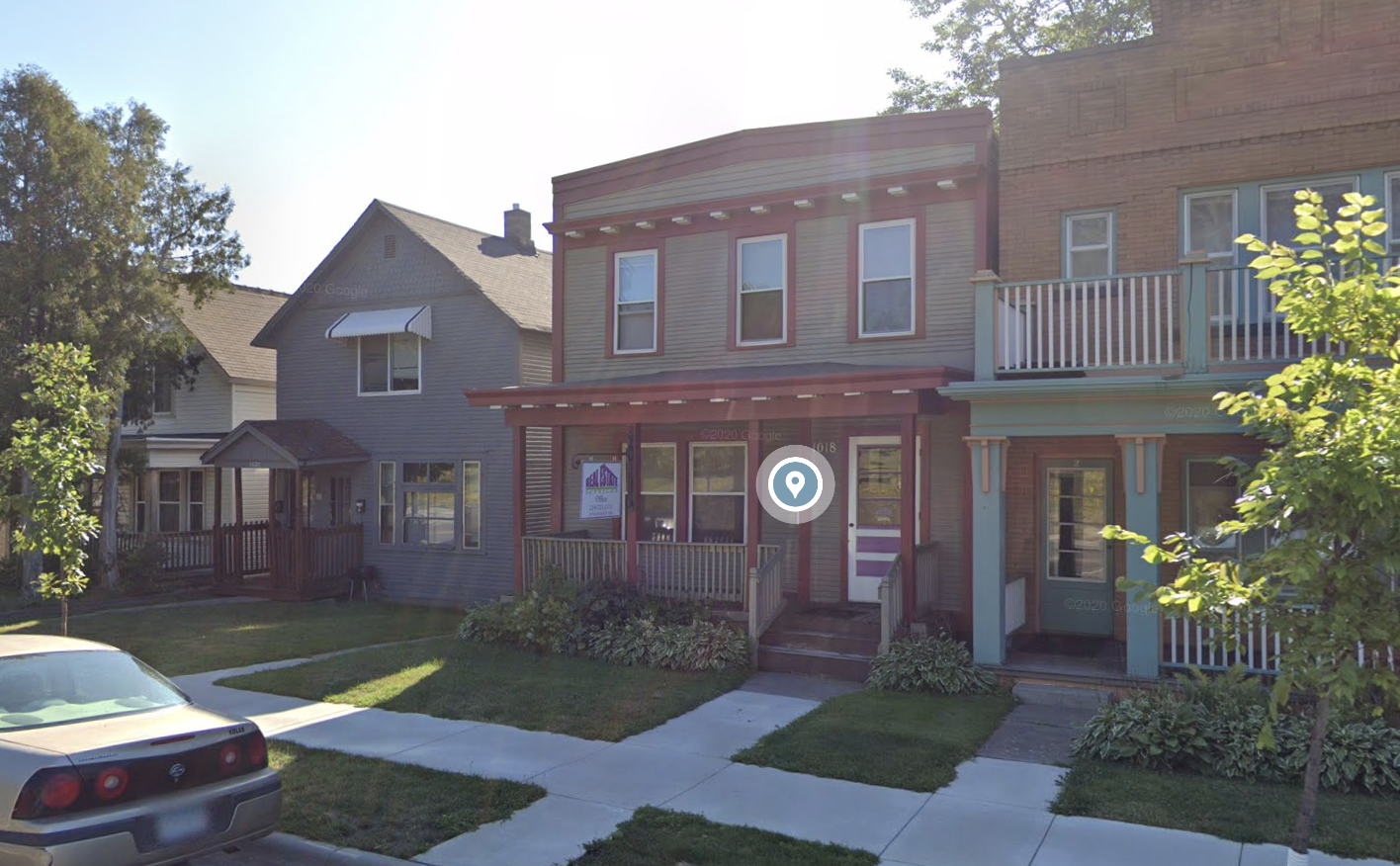 Commitment to Serve Our Neighbors
We are a community-minded brokerage, and feel strongly about ethics and service. We feel it's vital that we share our time and gifts with our community, so we make an effort to volunteer, teach and serve whenever we can.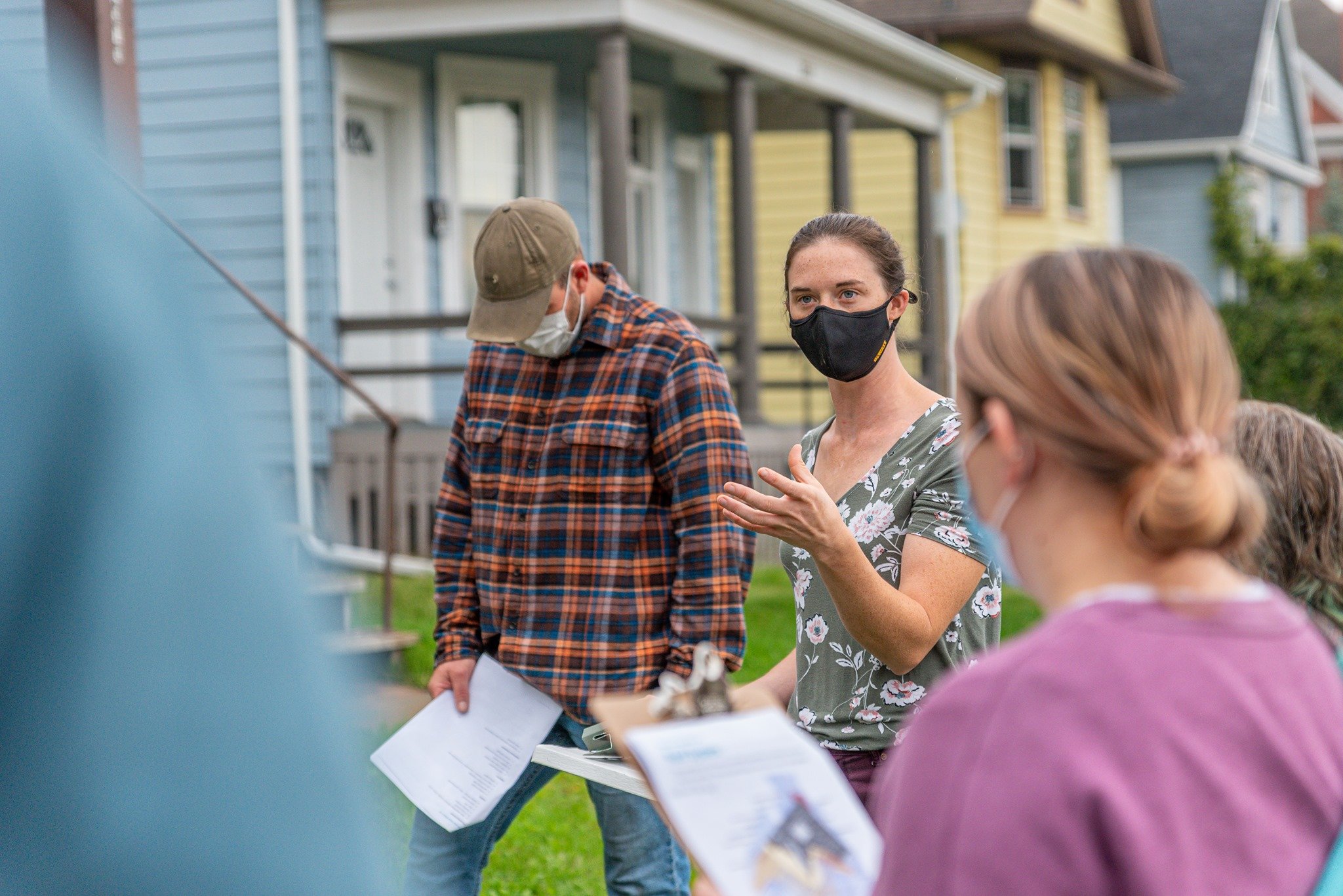 Buying & Selling
We understand every person (and home) is unique.
Buying
Whether you a first-time buyer or an experienced buyer, we proudly advocate for your needs and dreams.
Every house breaks! We consider the whole picture, and the needs of the individual when making recommendations. We specialize in educating buyers so they make smart financial decisions that work for the whole person - not just for today.
Selling
Information is power. When deciding what's right for your future, it's important to make an informed decision by understanding the value of your property.
The market is complex! Together, we can select a strategy that helps you accomplish your goals. You can expect our support every step of the way.
Guidance You Can Expect
Representation
We go above and beyond — for YOU. As your fiduciary, our legal and ethical relationship ensures your goals and best interests are always top priority.
Adaptiveness
We've have lots of experience navigating complex circumstances! Every home and person is unique, and we requires flexible communication and advice.
Objectivity
Buying and selling can be emotional. Having a concerned and objective third party helps you stay focused on your goals.
Negotiation
There is more to negotiation than just price; it's a delicate balance of knowing what to ask for, when to ask for it, and how to ask. You can count on us to guide you.
Marketing
Real estate doesn't sell due to advertising alone. A large share of real estate sales comes from your agent's professional contacts and network.
Interpretation
There are a lot of acronyms in real estate. It's important to work with a professional who is immersed in the industry language and what it means for you.
Find an Agent
We are proud to be a community-minded local, independent brokerage with a few very high quality team members. We'd be happy to support your real estate needs.
Meet Our Agents